If you want to upgrade your Thinkpad X270 screen from the shitty 1366x768 TN model to a gorgeous 1920x1080 IPS one, you have a lot of options, since there are multiple FRUs available.
At first, you could think of buying the cheapest or the best one, but you need to be aware of a few things :
LCD panels for X240 to X270 come in two form factors, a small and a large one (even if the screen size is alway 12.5"), and they're not compatible, the bezel and the cover must match. It's hard to find out if your current screen is a "large" or "small" one.
some models have the connector in the middle, some in the bottom-right corner.
it seems you can't easily upgrade a non-touch model to a touch one
It's a mess, and it's not easy to find good information on which panel to get.
Long story short, after a massive amount of research, ordering without being 100% sure and installing the screen, the information I want to give you here is the following one :
If you have one of these screens :
04X0324
04X0325
00NY403
04X1765
00HN889
04X0433
01EN364
The FRU 00HN899 is a drop-in replacement, with IPS technology and a 1920x1080 resolution. (the brand is LG and the model is LP125WF2(SP)(B2))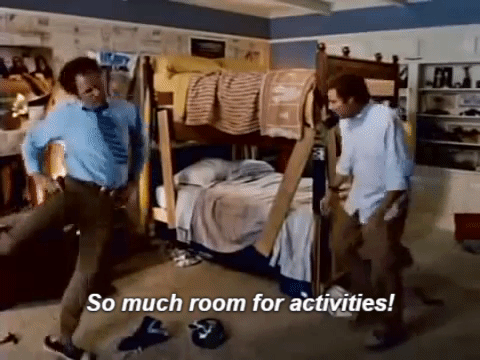 (You can find your current screen's FRU by typing your thinkpad serial number on https://pcsupport.lenovo.com)
You still have to carefully disassemble your laptop and install the damn thing, but hey, it's 50% of the fun.